We will inform you about the stands that will be in the OpenGune.
Technology Camp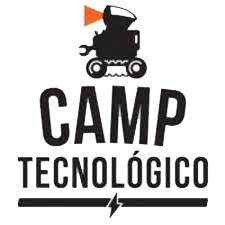 The Technology Camp returns to Euskal Encounter with free workshops for 8 year-olds and up. In this 30th edition (2022), we will be at the Bilbao Exhibition Centre (BEC) at our stand on the 22nd, 23rd and 24th July from 10:00 AM to 09:00 PM. The Technology Camp focuses on educational robotics and will be offering free workshops at this IT event.
This year we would like to see as many, or even more, participants than at previous Euskal Encounters. If your kids are 9 years old or over, sign them up for one of our educational technology workshops at Euskal Encounter. The workshops will include the IoT: Internet of Things robot (MicroPython), creating a better world with Minecraft (ODS) and coding to create a sensor for measuring air quality.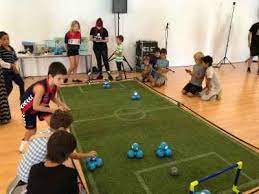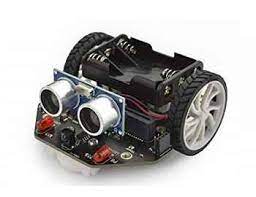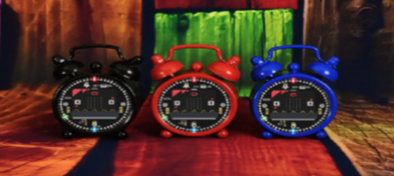 Workshops at our stand:
WORKSHOP: The evolution of species with robots - protect your shell
DESCRIPTION: Take part in a competition between robots where the winner is the robot that best adapts to the environment. Whoever wins the best of three rounds is the champion.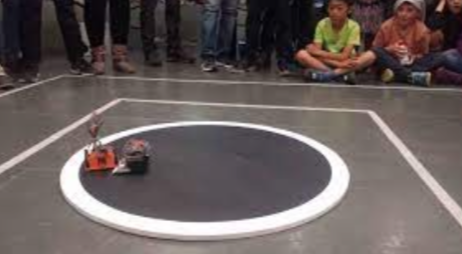 WHO IS THE TARGET AUDIENCE? People interested in the application of this technology, teachers and 10 year-olds and over.
TIME:  SUNDAY 24th at 04:00 PM
More Technology Camp workshops in Workshop Zone 1
---
Giving blood

Give life, give health
The Basque Transfusion and Human Tissues Centre is a sub-centre of the Basque Health Service, whose mission is to ensure the supply and appropriate use of blood and tissues in the Basque Country. It is a leading centre in Europe in the treatment and research of blood and its derivatives.
Once again, the donor bus will be at the Opengune (the free public-access area) this year for those who want to give blood.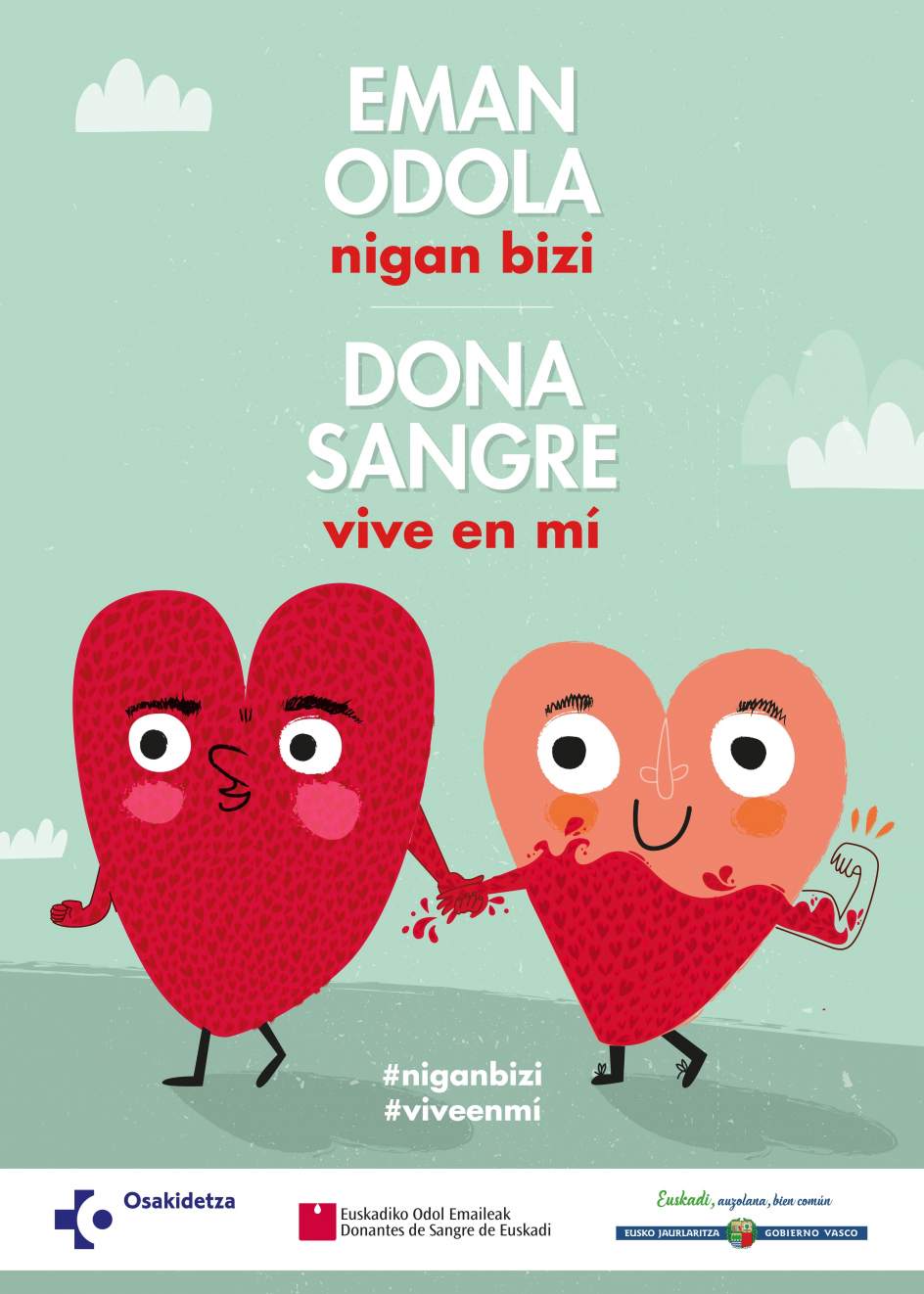 Web: http://www.donantesdesangre.eus
---
Euskal Store

Punto de venta oficial en el que como siempre podréis conseguir las mejores ofertas de las marcas y empresas colaboradoras en el evento.
Modpc
Consulta para realizar una configuración y renovar tu pc con los mejores técnicos, trae tu equipo para que puedan valorar la mejor ampliación que lo haga durar más años o adquiera potencia extra o consulta cualquier problema técnico que te surja durante el evento, no te quedes sin disfrutar de tu PC al máximo. Hardware, monitores, cables, reparaciones, modding, gaming y mucho más.
Consulta el listado completo de productos disponibles en Euskal Store en:
---
Euskaltel
Pásate a Euskaltel con la promoción exclusiva que hemos preparado para la Euskal Encounter. Y si ya eres clientes acércate a nuestro stand y podrás acceder a esta o muchas otras promociones exclusivas para ti.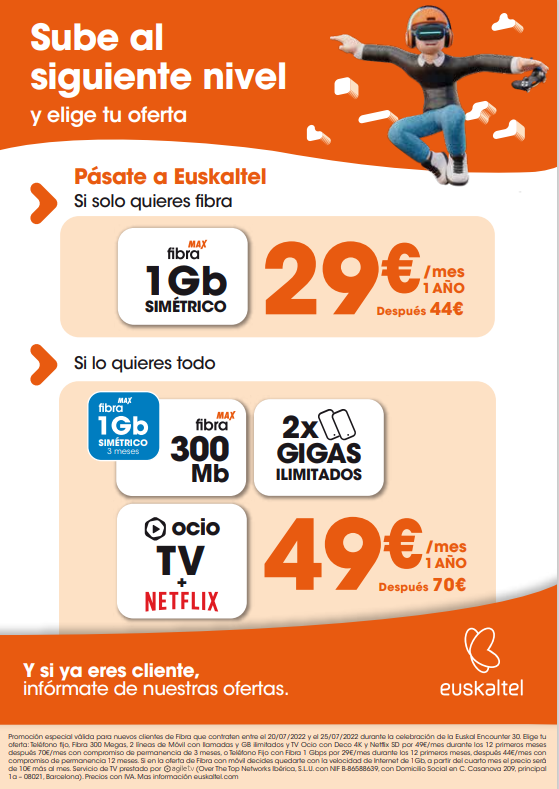 Web: www.euskaltel.com
---
IVAO ES (International Virtual Aviation Organisation)
The Spanish Division of IVAO will once again be at this year's Euskal Encounter, where we'll finally be able to attend in person as we did before the pandemic.
IVAO Spain intends to offer a weekend full of activities to celebrate this return to face-to-face attendance. This is an opportunity we don't want to miss, where all our hopes come on board with us to promote the world of amateur aerial simulation.
As in previous years, we want to bring the work of air traffic control professionals to our stand, which is why we will have a number of computers where the work of a control centre and an aerodrome tower (in this case, the Bilbao tower) will be recreated for a large part of the time.
On Saturday 23 July, we'll be giving a talk to anyone who has ever raised their eyes to watch an aeroplane soaring through the sky. This is a routine action for aero-geeks like us and you can easily get hooked on it.
There will be streamers throughout the weekend, with both recorded and live broadcasts of the different activities that IVAO is offering.
Finally, you can visit our stand where we'll be happy to help you and give you all the information you need to enter this exciting world of air simulation.
Let yourself go and join IVAO on what could be the trip of a lifetime.
Activities:
Virtual control and flight events:
.- Friday 14:30z-18:30z: BILBAO ON DUTY
Morning: demonstration and use of air control software.
.- Saturday 08:30z-z11:30z: THE BRIDGES OF KONIGER, VFR event.
Afternoon: demonstration and use of air control software.
.- Sunday 14:30z-18:30: ONEWAY LEVC-LEBB
Morning: demonstration and use of air control software.
---
Naizen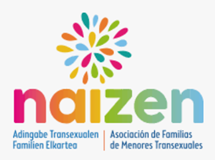 Adingabe transexualen familien elkartea / Asociación de Familias de menores transexuales
Nuestro stand del opengune estará atendido por familias de la asociación de menores transexuales Naizen. Allí facilitaremos información y dispondremos de folletos explicativos, que permiten no sólo visibilizar nuestra realidad sino también acercarse a la compresión de la misma. Además, contaremos con una muestra completa de nuestro material (libros, camisetas, mochilas, etc.), que se encontrará a la venta en el Euskal Store del evento.
Web: https://naizen.eus/
---
OcioSim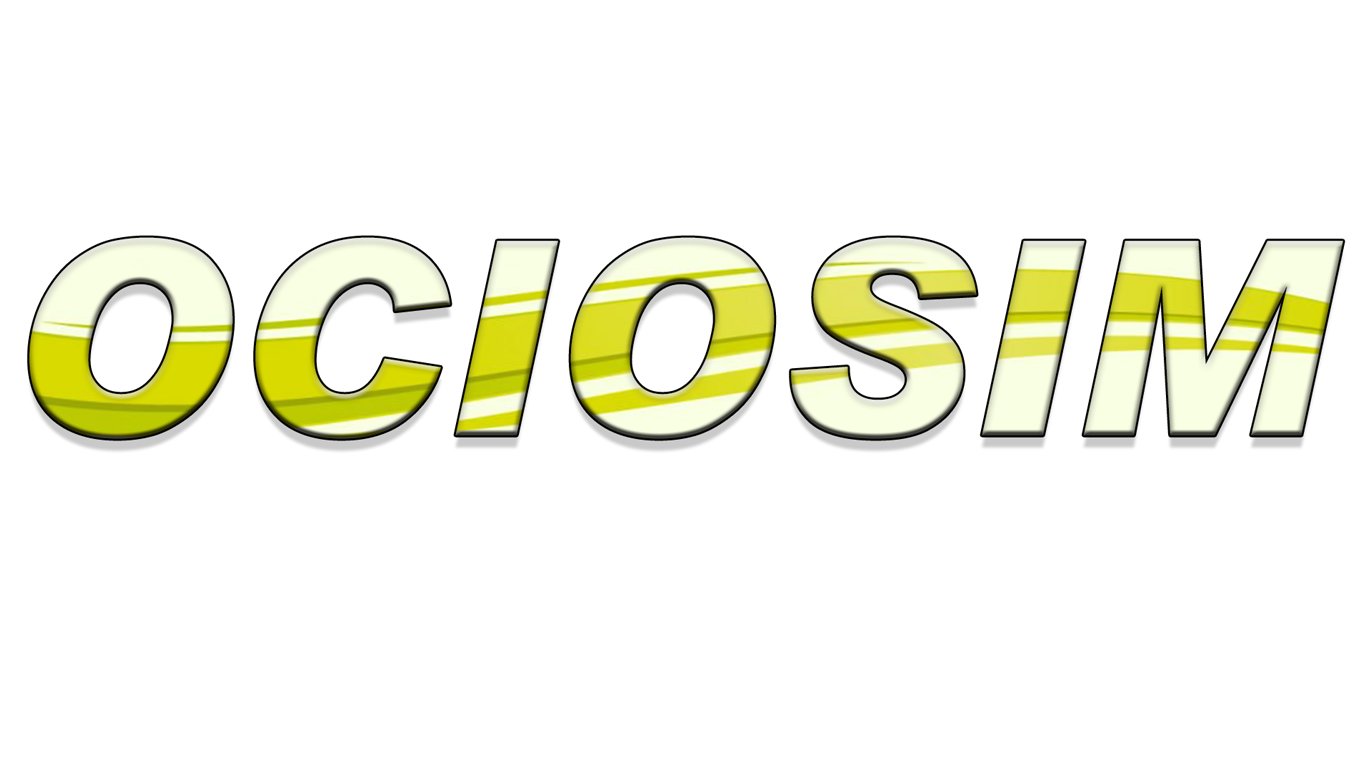 Driving simulators to experience what it is like to be a driver. Car racing with professional equipment and the best software and hardware in the industry.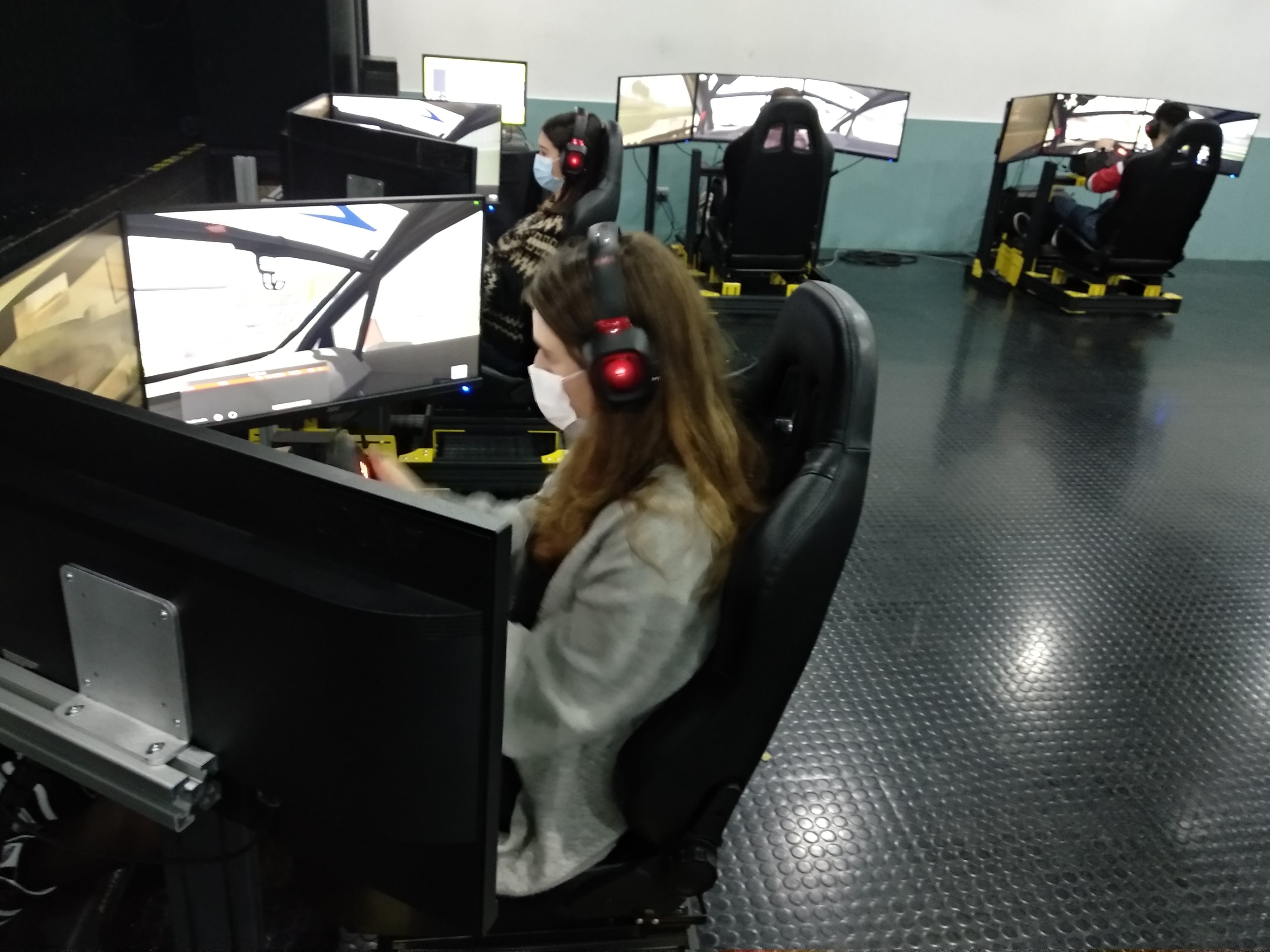 Web: ociosim.com
---
RetroEuskal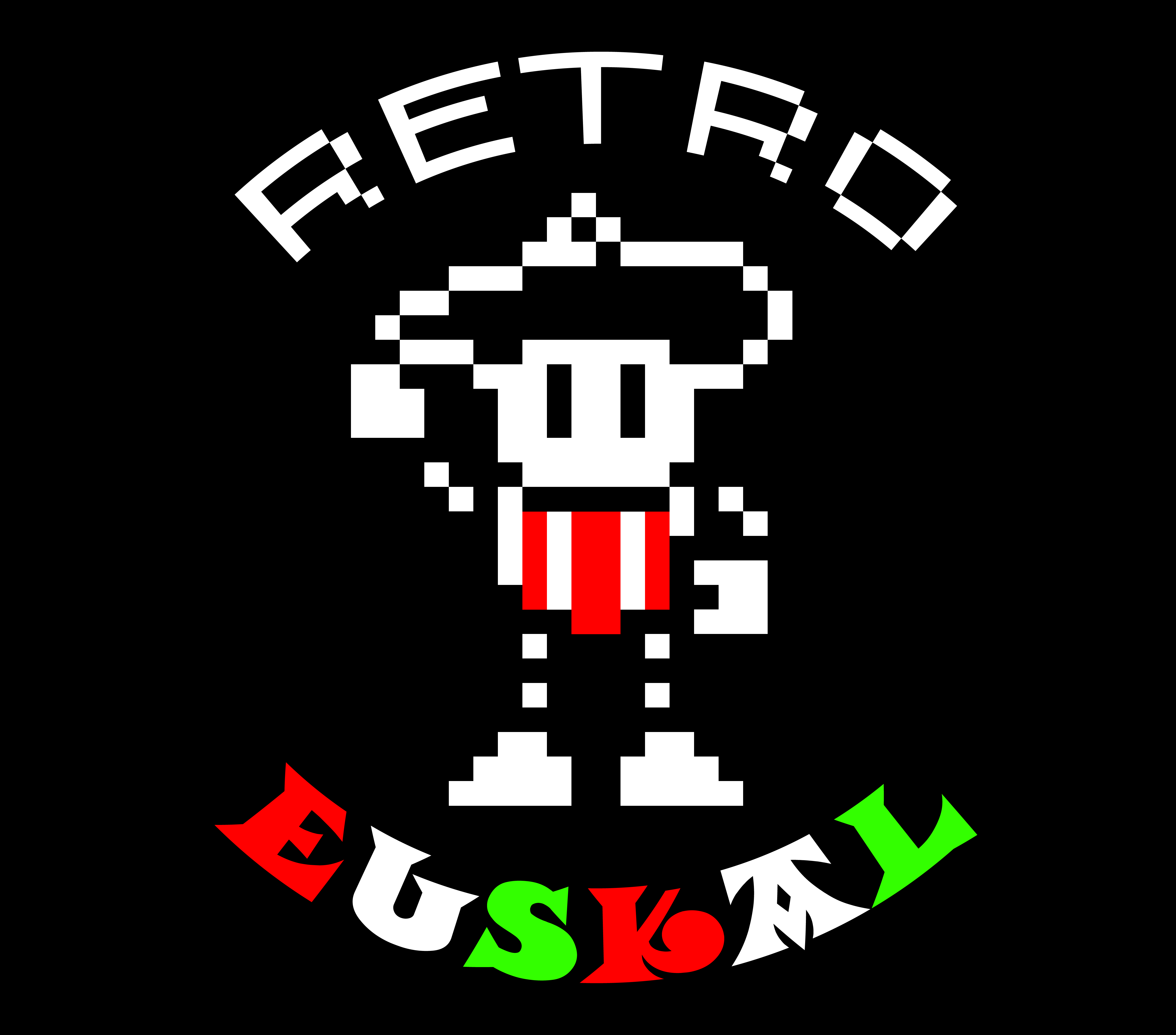 RetroEuskal is a yearly RetroComputer and classic videogame event organized by Asociación RetroAcción, founded in 2004 to promote and disseminate technological culture, with the aim of reaching all audiences in our society.
Activity Program: http://www.retroaccion.org/retroeuskal-2022
 Web: http://www.retroaccion.org/
---
Tesla

You are invited to get behind the wheel of a Tesla at Euskal Encounter.
Take the opportunity to drive a Tesla in Barakaldo.
During the test drive, you'll have the opportunity to learn about our most advanced safety and convenience features, how to charge a Tesla at home or on the road, and you'll discover how an electric car perfectly matches your lifestyle.
Request your test drive by filling in your details below and a Tesla advisor will contact you to confirm your appointment:
https://www.tesla.com/es_es/event/viva-la-experiencia-tesla-en-euskal-encounter
Thanks!!
---
The Lab
The Lab is the area located in the Opengune Zone of the Euskal Encounter that seeks to showcase the latest in the world of the new technologies, from videogames to the most innovative initiatives. This venue seeks to serve as a networking point for different professionals from diverse fields while providing a place where new ideas can emerge.
PlayStation® Talents
PlayStation® Talents is an industry-driven and industry-oriented platform. We are committed to developing the video game industry in Spain at different professional levels; we believe in its potential and in the talent of those who fight every day to move their ideas forward. We create innovative initiatives that drive talent in this industry. Our aim is to create a strong initiative that gives visibility to creations and helps promote games both nationally and abroad.
Web: https://www.playstationtalents.es/
Video game studios: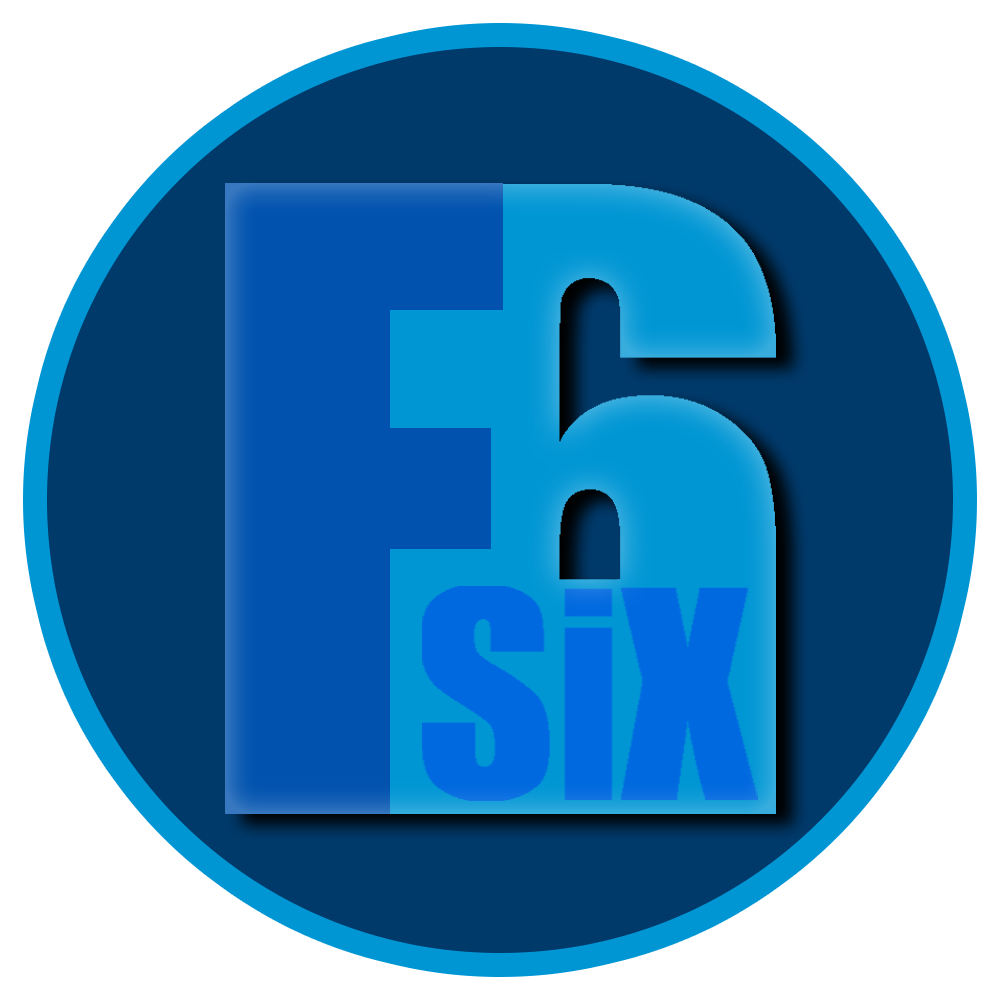 We are an app developer focusing on creating and developing video games for PCs, smartphones and consoles.
Web: https://linkr.bio/fsixgames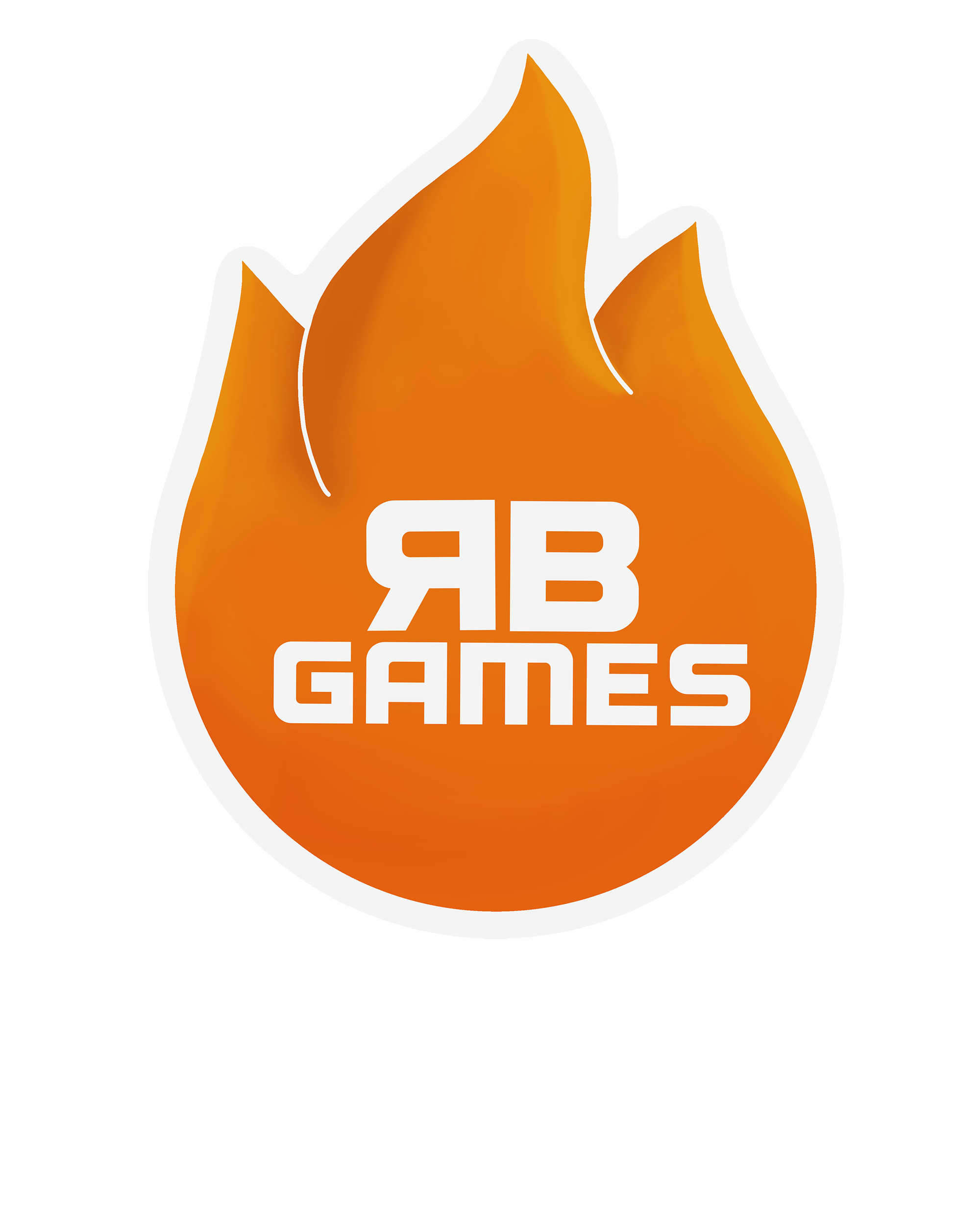 We are RBORN GAMES,a development team based in Bilbao and for the past 2 years we have focused on the creation of our own and commissioned video game projects. We are passionate about the audiovisual world and the language of video games and we want to bring it closer to our clients through accessible and enriching interactive experiences on the main consumer platforms.
Web: rborngames.com
En The Silent Swan, Mirov, un arquitecto con un incierto pasado, se adentra en La Tierra Más Allá de las Murallas en busca de Selene, su mujer. Durante la travesía, Mirov atravesará
parajes yermos y ciudades monolíticas que se erigen sobre el horizonte como lanzas asaltando los cielos; conocerá peculiares personajes enmascarados; y contemplará acerca de
sus motivos reales para estar ahí. The Silent Swan es la historia de dos ciudades: Urzhum y Sernur; de dos conflictos: pasado y futuro; y de dos personas: Mirov y Selene.
Web: https://www.thesilentswan.com/
---
Wuautech

Wuautech is a VR/AR Studio. We develop hyperreal games and experiences that aid immersion, not only in terms of storylines but also in enhancing physical and sensory experiences for greater realism.
At our stand in this edition of the Euskal Encounter, you will be able to enjoy:
Metabis: MetaBis is a fully immersive, hyper-reality experience. A beautiful, minimalist experience, with the sea and the sky as the only backdrop.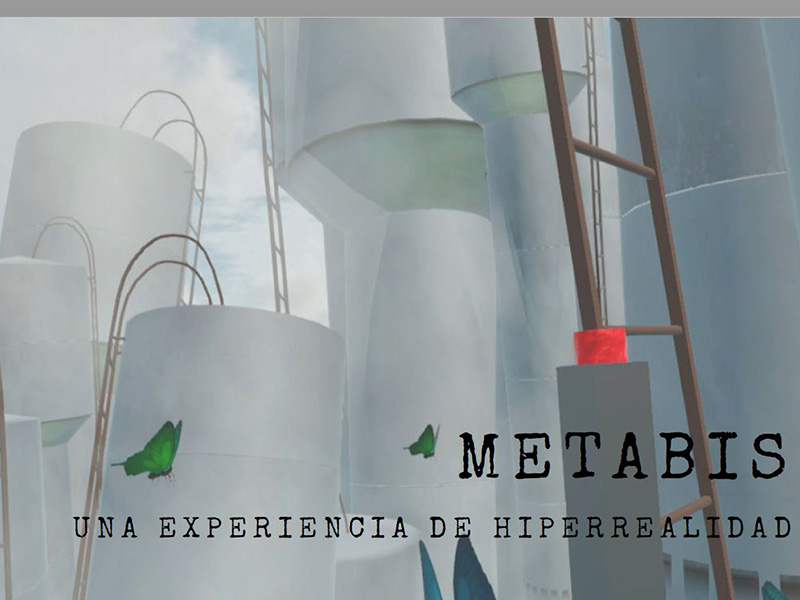 Automatic photochrome: By activating the photochrome, several images of the participants are taken using a QR code that will appear on the screen. You can download the images directly to your mobile phone.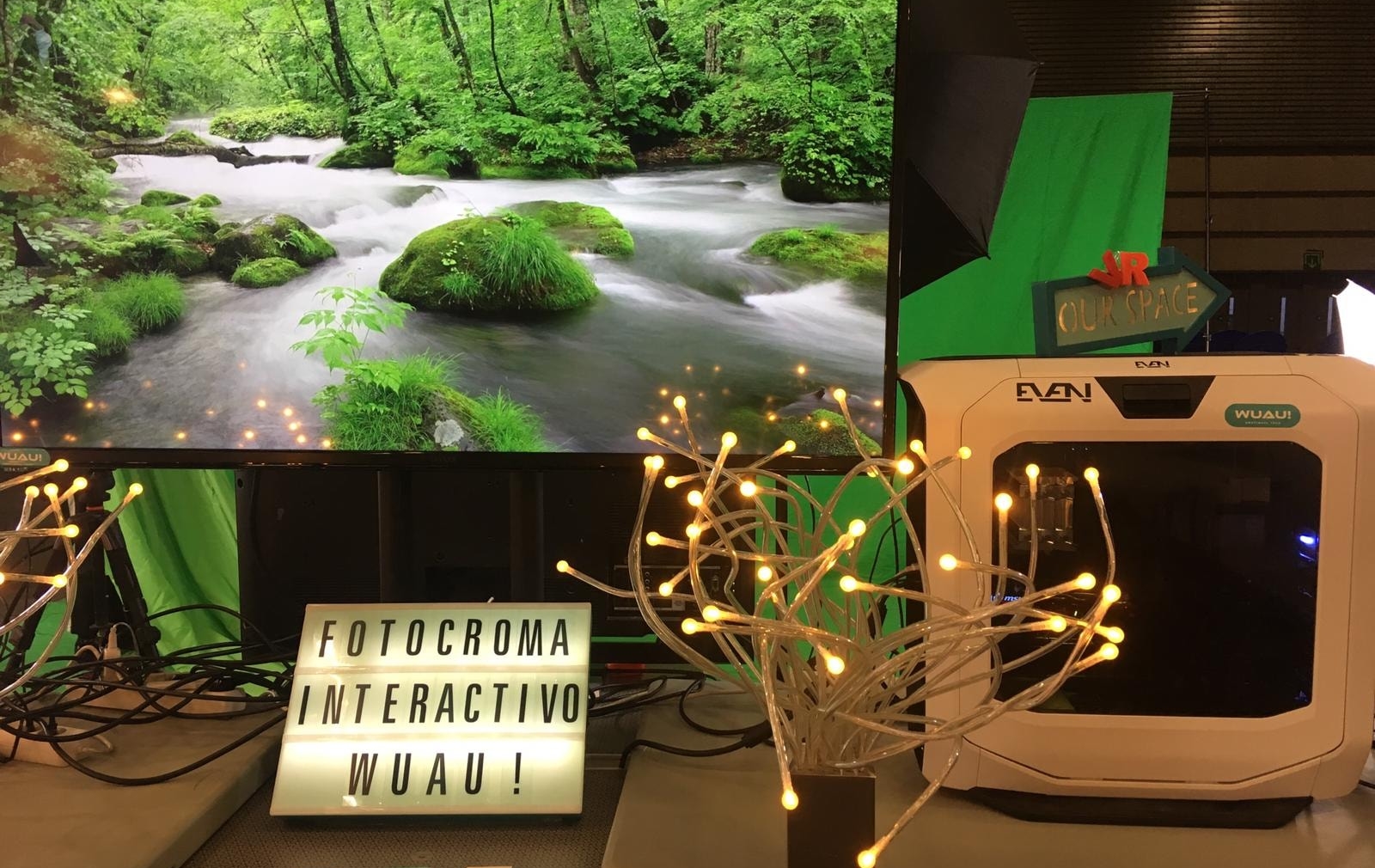 V.I.R.E.F.E.S : V.I.R.E.F.E.S is a virtual reality tool used for fire training with real fire extinguishers, both powder and CO2. At Wuautech we've manufactured the complete product, from software development, fire dynamics and scenarios to the preparation of the extinguishers. We have also developed a UVc sterilisation module.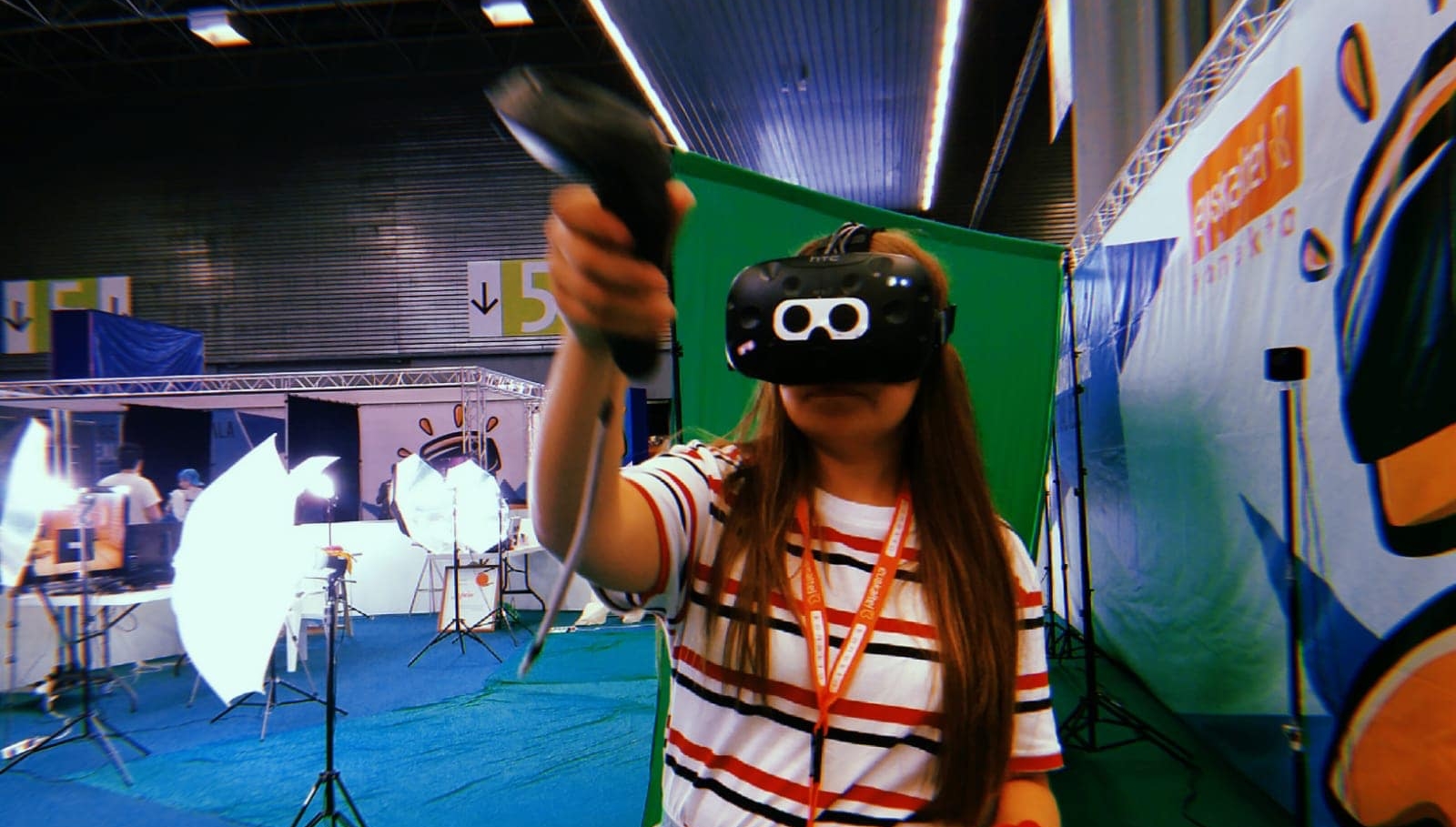 ---