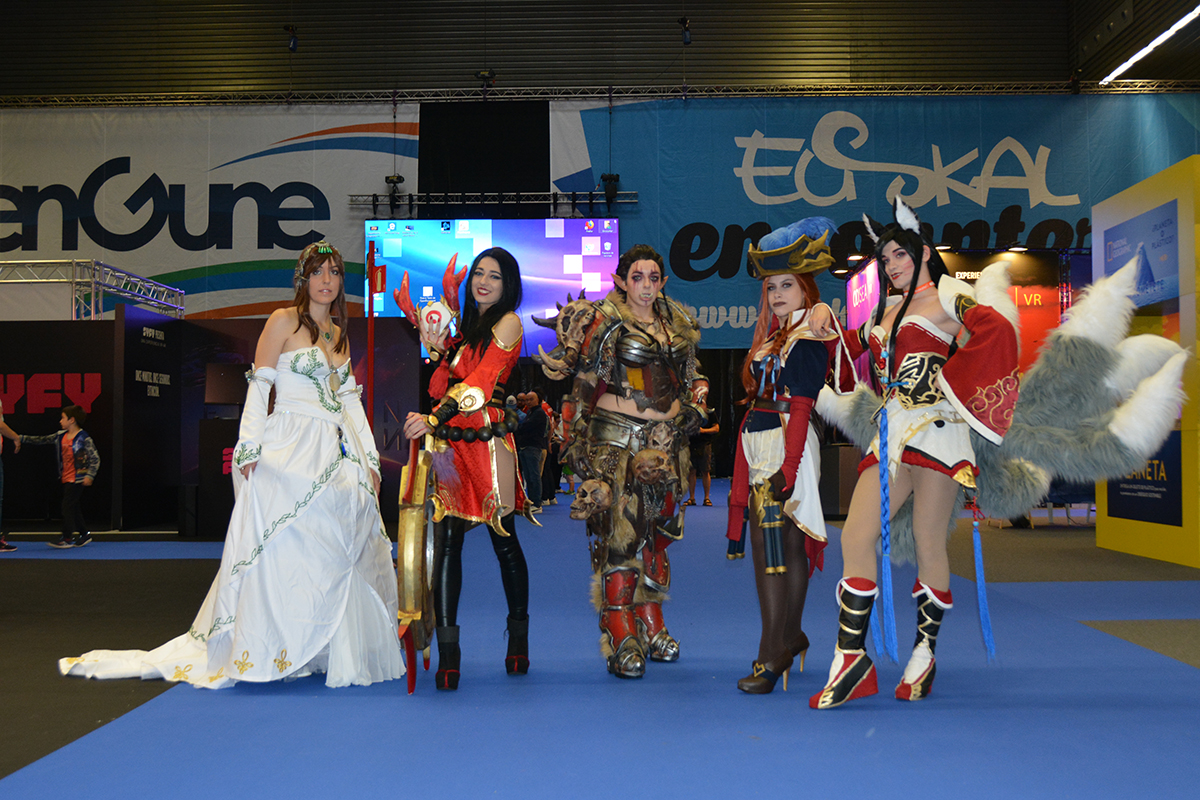 The Cosplay Contest returns to Euskal Encounter! If you like doing cosplay and you are a fan of of mythical characters in manga, anime, videogame, TV series and general entertainment, this is your moment. 600 euro are at stake!
GENERAL INFORMATION
The Euskal Encounter 30 event holds several novelties, that were applied in the last Euskal Encounter 27:
- The Cosplay Contest is being moved to the main stage of the Euskal Encounter. Not only Euskal Encounter participants can register, anybody coming to visit the free OpenGune space can join, but previously will have to request a one-day ticket at the Opengune Information Desk to be able to access the Party venue to compete on the main stage.
- Like last time, we will hold 2 events: the Euskal Encounter Cosplay RUNWAY, consisting of a catwalk where anyone who simply wants to show off their costume and pose for photographers can do it, and the Euskal Encounter Cosplay CONTEST itself, which is the traditionally hosted contest, properly speaking.
- Like the last edition, the Cosplay Contest will award cash prizes, while the Cosplay RUNWAY will confer commemorative medals of the event.
WHERE?
Both events will be held at the Euskal Encounter Main Stage, venue that can be accessed if a one-day ticket is purchased to visit the interior of the Party.
WHEN?
- Both events will be held on Saturday, July 23, 2022. The Cosplay RUNWAY will begin at 12:00 and the Cosplay CONTEST at 18:00.
REGISTRATION
Registration for the Euskal Encounter Cosplay RUNWAY shall be in person at the OpenGune General Information Stand on contest day itself, from the time the OpenGune opens up to 30 minutes prior to the start of the Contest, or until all slots are filled.
For the Euskal Encounter Cosplay CONTEST, registration shall be online, by sending an e-mail to This email address is being protected from spambots. You need JavaScript enabled to view it. and filling up a registration form to be sent to each registered participant. This notwithstanding, participants must come in person on the day of the contest and CONFIRM THEIR PARTICIPATION by going to the OpenGune Information Stand at any time of the day up to ONE HOUR before the Contest.
THE JURY
At this edition, a Cosplayer Jury of extensive experience who have won major awards among their achievements will evaluate both contests. 
Diana C. 'Didi' and David J. 'Batto' are the founders of Ramen Para Dos, the leading manga and anime news and information website in Spain. They started out as cosplayers, but they are better known for having livened up the stage as presenters at many events. They continue to write and report on the world of manga and anime, speaking on podcasts, Twitch and social media.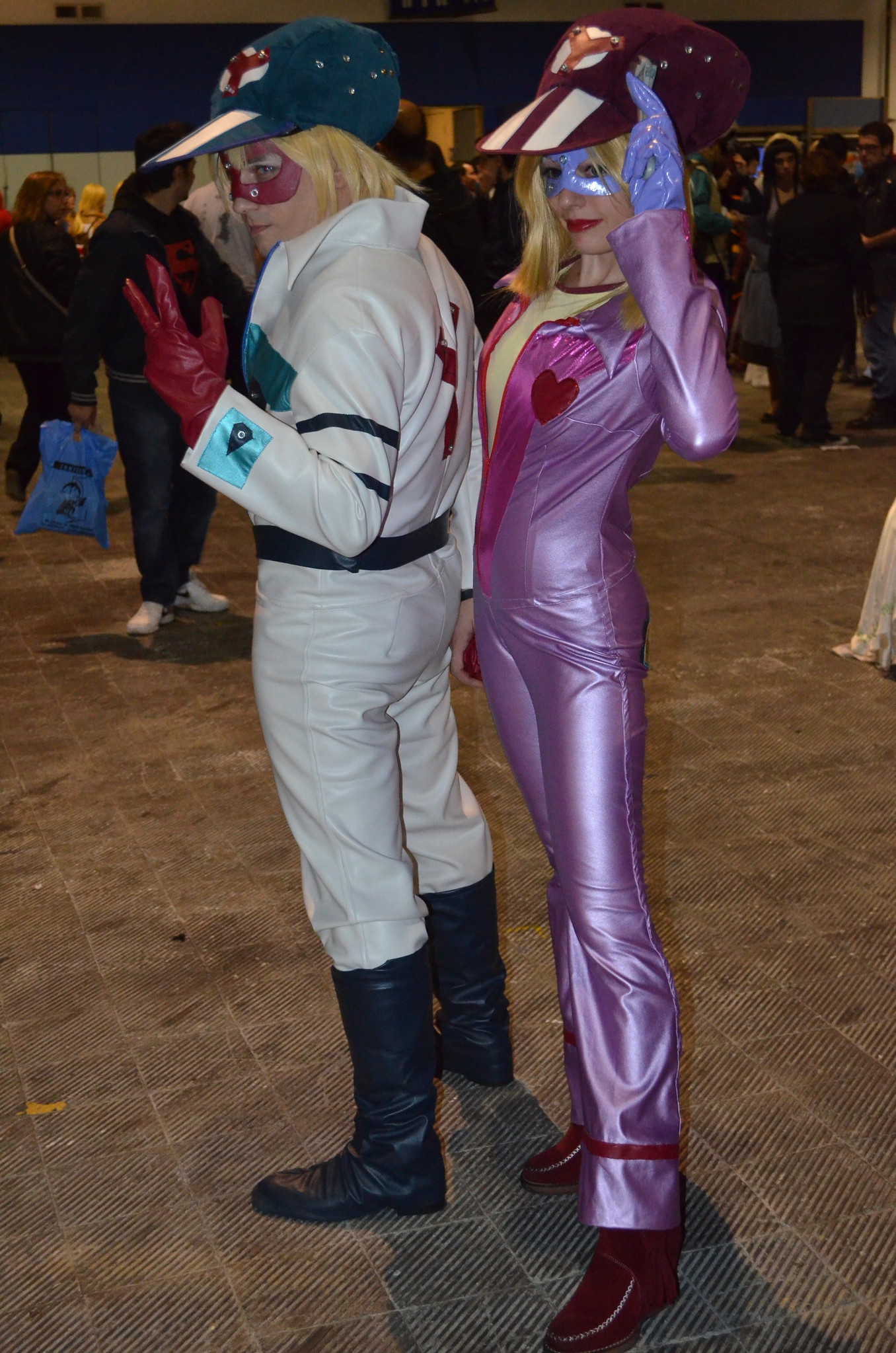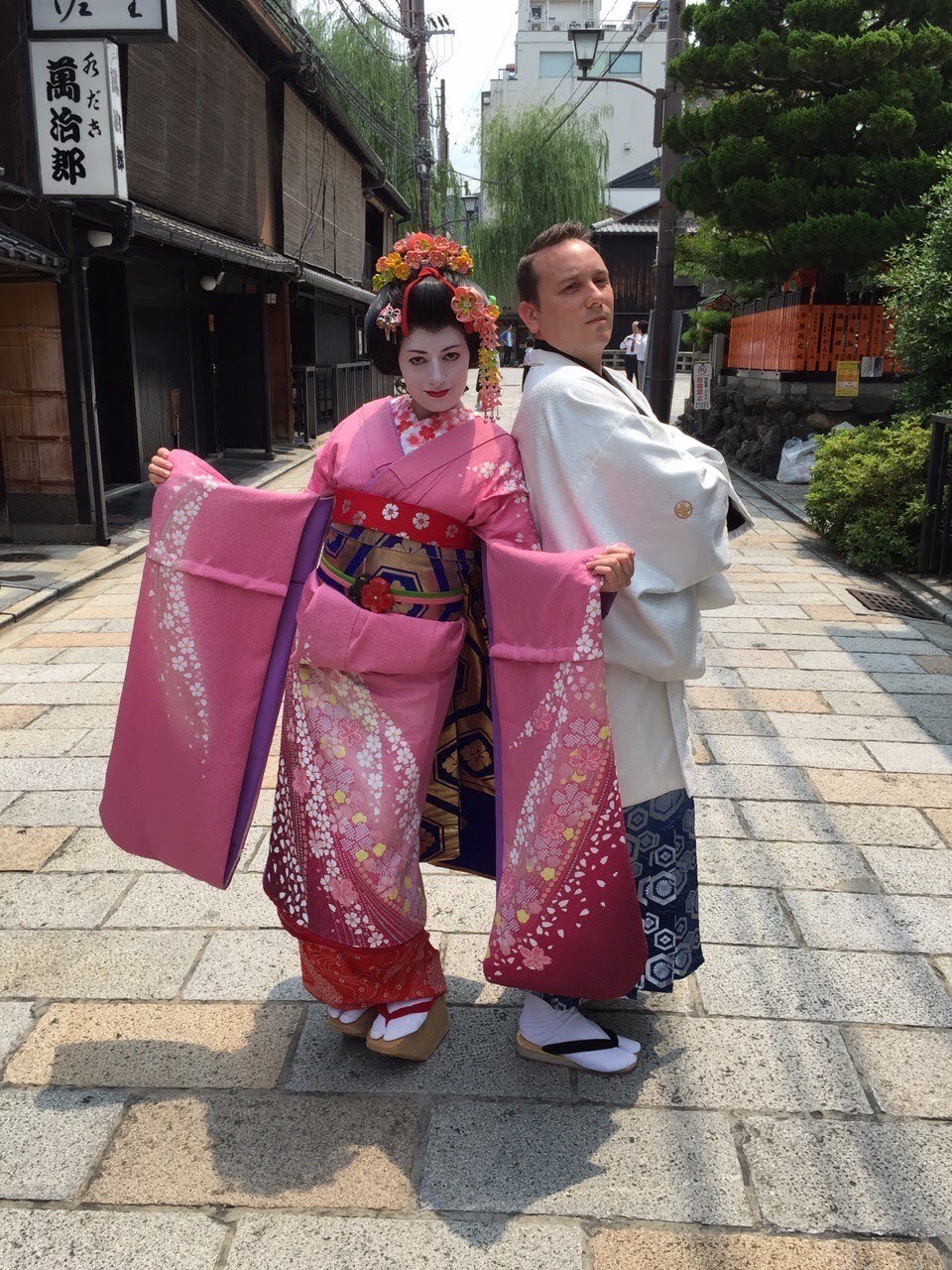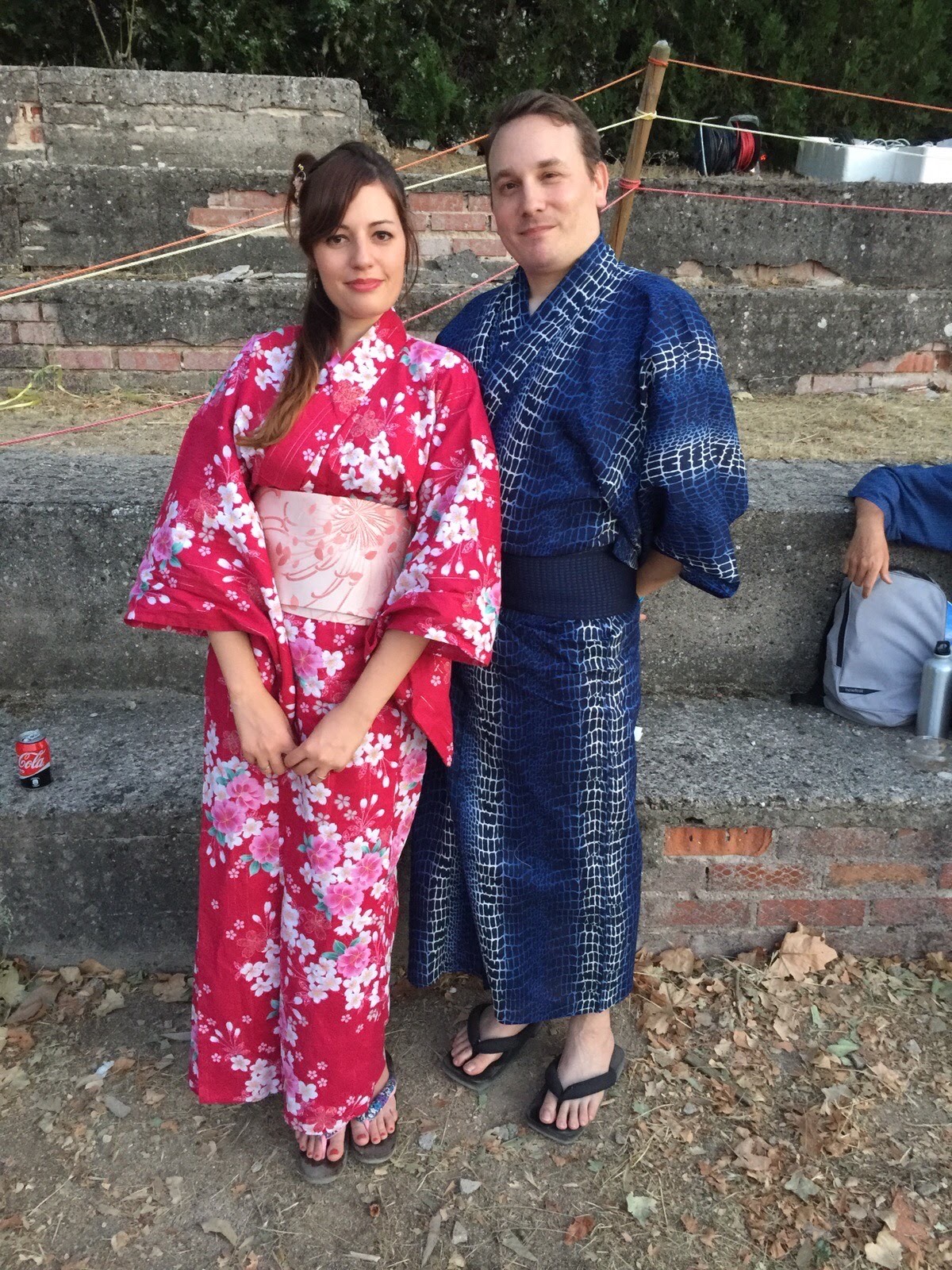 AWARDS
The awards for the contests will be as follows:
- Cosplay RUNWAY:
   - 1st Prize: Gold Medal
   - 2nd Prize: Silver Medal
   - 3rd Prize: Bronze Medal
- Cosplay CONTEST:
   - Individual Cosplay Prize: 200 Euro and Gold Medal
   - Group Cosplay Prize: 300 Euro and Gold Medal
   - Jury's Special Mention: 100 Euro and Silver Medal
RULES FOR CONTEST PARTICIPATION