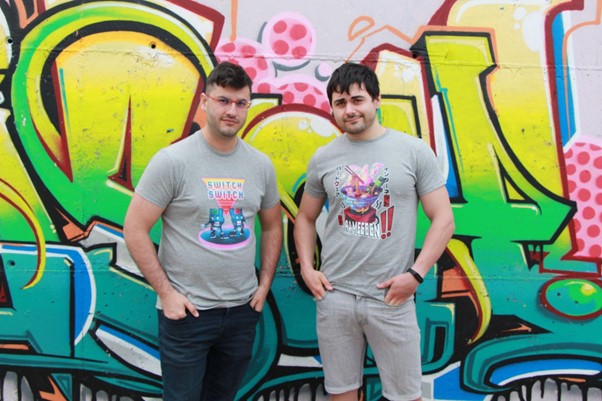 From the hand of Fjmodder, Torotocho and Hardtxi, they will assemble a mod. Based on Stranger things.
Such projects are not built in hours, so you can follow and interact with them every step they take with the MOD during the whole euskal:
Design
Cut
Paint
Build
Assemble the pcs
Assemble a custom RL
This project will begin its journey from Friday, July 22 at 17:00.
Keep alert!
Speaker: Torotocho, Fjmodder and Hardtxi
Zone: Hardware